Tennessee's First Choice for Charter Car & Coach.
Welcome to our little slice of the world. If you've found your way to our website, then you're probably looking for transportation options for you or your group of travelers. Well, you've certainly come to the right place! Olympus Car and Coach has a reputation of trusted transportation dating back to 1953 when our successor company, Gentry, was formed. While we maintain the same independent family principals put in place by Mr. Gentry all those years ago and dutifully carried out over multiple generations, we have added our own modern day touch with a tad more option for luxury.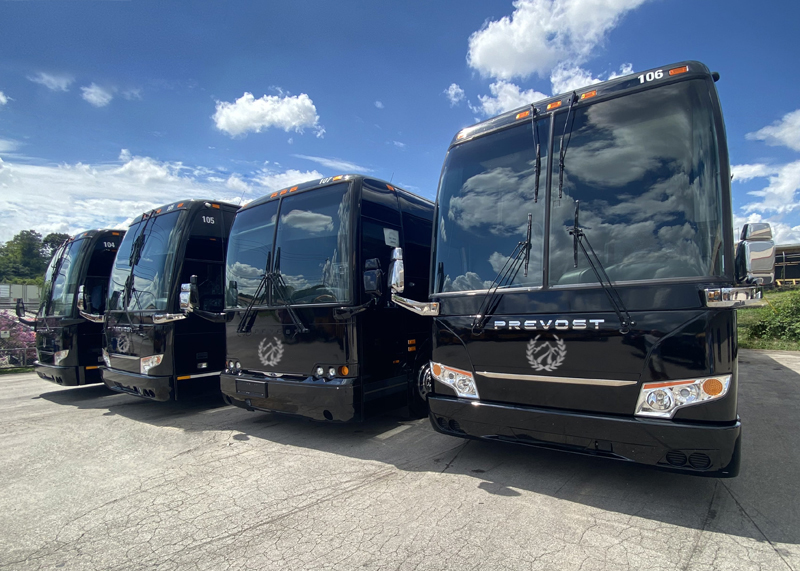 Serving the entire region with comfortable, luxurious travel for short or long trips.
This isn't your cookie-cutter, one-ride-fits-all type of transportation service. We have all the capabilities to provide quality concierge service to meet your specific "to and from" needs. Whether your group is looking for a VIP night on the town by way of the best in luxury transportation, or it's just you in need of a ride to airport, we're sure to have what you're looking for to hit the road.
Our levels of service include:
Individuals/Corporate
Small groups
Large groups
Luxury VIP
Professional. Courteous. Reliable Transportation.
The bottom line is simply that we strive to be the safest, most reliable transportation option for our clients. We can provide transportation for a single passenger, or we can even accommodate thousands of passengers thanks to our partners located throughout every corner of the world. You may be a resident of East/Central Tennessee, but we have the capability to fulfill your travel needs safely and efficiently wherever you may find yourself. Our fleet includes luxury sedans, SUVs for small to moderate-size groups, motor coaches for large groups, and anything in between. Our general transportation focus is geared toward corporate gatherings, group outings, and wedding party travel. But we can handle almost any land transportation scenario based on your specific needs.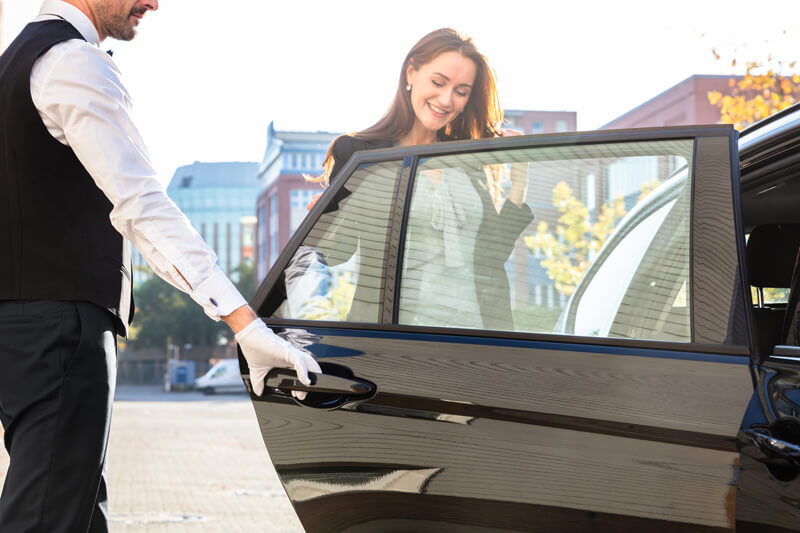 Athletic teams of all competition levels
All branches of the military
Church groups
Corporate clients
Entertainment industry personnel
Vacation/Travel groups
Wedding parties
Bachelor/Bachelorette parties

So, whether you're an individual wanting to kick back in comfort while on the way to your destination or you're a large group looking to ride in style, we'd love to hear from you. Reach out to us today and let us know how we can get you on your way.